We Offer:
Pools
Spas
Installation & Maintenance
Last Updated: Jan 24, 2021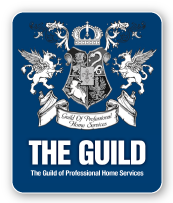 We specialize in a number of well-known brands of therapeutic spas and hot tubs for your new Spa purchases.
NOW CARRYING LOPI BRAND FIREPLACES, INSERTS AND PELLET STOVES!!!
Davison Spas also offers
Monthly Maintenance Contracts.
We give the homeowner that peace of mind that the chemical balance of their Spa or Hot Tub is just right for their enjoyment and relaxation.
Call, email or stop by our store for more information and pricing.