We Offer:
Pools
Spas
Installation & Maintenance
Last Updated: Jul 28, 2021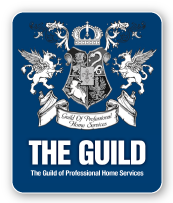 Modern living places a variety of stress on our bodies that can result in physical discomfort. We specialize in Spas and Hot Tubs to relieve that stress.
Davison Spas is here to help you purchase that new Spa or Hot Tub, repair or even maintain an existing one.
Here at Davison Spas, personalized service is our specialty.
Please explore this site to learn more about our service, products and contracts available.Call, email or come by our new location with questions about any aspect of our services or to schedule an appointment.