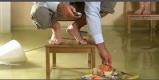 We Offer:
Fire Damage Restoration
Water Damage Repairs
Mold Removal
Last Updated: Sep 28, 2020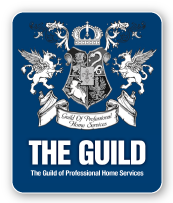 We've got answers!
Flooded Basement |​ Water Damage Clean up
If your home or commercial building in Rexburg, Island Park, Idaho Falls, West Yellowstone, Montana, or Jackson, Wyoming has suffered water damage, fire/smoke damage, or you have mold problems, the situation can be devastating to deal with. We offer water damage repair and cleanup restoration along with emergency water damage restoration.
Our certified professionals bring years of experience and training to your property damage and will work with you to minimize your losses and loss of use of your property. Disaster Restoration works with all insurance carriers and will provide free estimates that detail all work necessary to put your home or business back to the way it was.