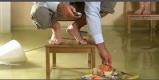 We Offer:
Fire Damage Restoration
Water Damage Repairs
Mold Removal
Last Updated: Sep 28, 2020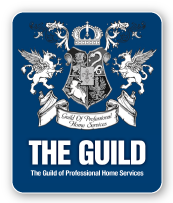 Locally owned and operated in Ashton, Idaho. We are here 24 hours a day 7 days a week to serve you.We have more than 14 years of experience, and our Staff is highly trained, and certified with reputable organizations such as the "IICRC"
We work directly with your insurance so you don't have to.
Flooded Basement
Water Damage Clean Up
Fire Water Mold Damage and Reconstruction in Ashton
Water Damage emergencies in Ashton​​
At Disaster Restoration, owner and operator Justin Hunter and his team believe that true success is helping you in your time of need.