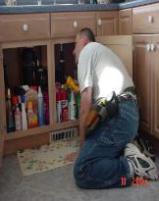 We Offer:
Exterior & Interior Inspection
Plumbing Inspection
Electrical Inspection
Heating/Cooling Inspection
Roof Inspection
And More
Last Updated: Jul 14, 2020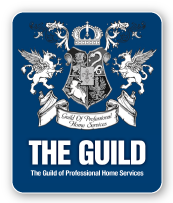 I am a state of Wisconsin licenced Home Inspector and WAHI member. (Wisconsin association of Home Inspectors), with over 18 years of home improvement and renovation experience, and general contracting and design experience.

I attend regular continuing education updates, and I'm experienced in all phases of home inspection. I will do a thorough, comprehensive, easy to understand inspection that outlines any discoveries made during the inspection process.

I specialize in questionable foundations! Most other home inspectors will refer you to a foundation specialist if they see a potential foundation problem, costing you an additional $160.00, and requiring you to come back for another inspection!

I have trained with foundation experts so I do my own foundation inspections, and at no additional cost to you, and on the same day!