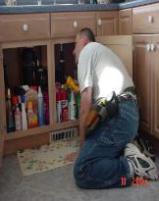 We Offer:
Exterior & Interior Inspection
Plumbing Inspection
Electrical Inspection
Heating/Cooling Inspection
Roof Inspection
And More
Last Updated: Aug 15, 2020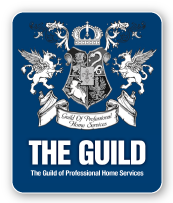 Why should I have a home inspection?

Your home is likely the largest investment You'll ever make. A home inspection is for your security and piece of mind. The inspection process is also a learning experience. You will learn things that will help you in maintaining and understanding your new house. I encourage you to
come along on the inspection, and don't be afraid to ask questions. We will go through the house outside to in, top to bottom and provide a same day written report, as well as piece of mind about your investment decision.

Why Hansen Home inspection Services?
I am a state of Wisconsin licenced Home Inspector and WAHI member.(Wisconsin association of Home Inspectors), with over 18 years of home improvement and renovation experience, and general contracting and design experience. I attend regular continuing education updates, and I'm
experienced in all phases of home inspection. I will do a thorough, comprehensive, easy to understand inspection that outlines any discoveries made during the inspection process.
I specialize in questionable foundations! Most other home inspectors will refer you to a foundation specialist if they see a potential foundation problem, costing you an additional $160.00, and requiring you to come back for another inspection! I have trained with foundation experts so I do my own foundation inspections, and at no additional cost to you, and on the same day!