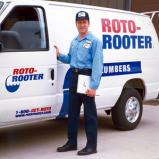 Last Updated: Jan 23, 2022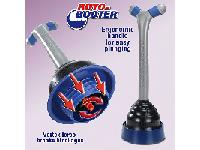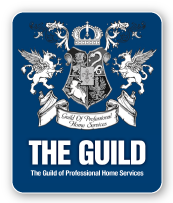 In 1933, Samuel Blanc, of West Des Moines, Iowa, created a funny-looking sewer cleaning machine from a 1/6 HP Maytag washing machine motor, roller skate wheels and a spool of 3/8" cable. The device used special rotating blades or "knives" to cut tree roots out of underground sewer lines. No digging was required. A year later, Sam's wife Lettie christened the prototype the "Roto-Rooter." The Roto-Rooter machine was such a breakthrough idea that it spawned an entirely new sewer and drain cleaning industry.

Founded in 1935, Roto-Rooter experienced phenomenal growth through the decades as the nation's largest sewer and drain cleaning business. In 1980, the Blanc family sold Roto-Rooter to Cincinnati-based Chemed Corporation, and Roto-Rooter moved its headquarters to Cincinnati but continued to manufacture the famous Roto-Rooter drain cleaning machines, cables, blades and other parts at its own factory in West Des Moines, Iowa. Under Chemed's leadership, Roto-Rooter evolved to become a full-service 24-hour plumbing repair company and quickly became the largest provider of plumbing repair and drain cleaning services in the U.S. and Canada. Today, Roto-Rooter has more than 110 company-owned locations and more than 500 independent franchise locations from coast-to-coast. Roto-Rooter has also expanded its offerings internationally with master franchise operations in Japan, Philippines, and Indonesia/Singapore.