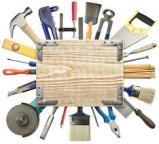 Last Updated: Jan 15, 2021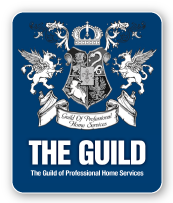 Whether you're thinking about a full renovation, updating your kitchen and/or bathroom, or looking to improve your lifestyle with a custom wall unit or closet, you've come to the right place. Here at Your Best Maintenance Solutions we make sure that the job is completed from beginning to end and that our customers are happy with the quality and craftsmanship throughout. Your Best Maintenance Solutions is the one stop resource to creating a new look for your home. We specialize in remodeling with designs that reflect our clients' personality and lifestyle and showcase our attention to detail and our commitment to doing the job right.
If you have any questions or would like a free consultation you can email us through our contact page or call..... Your Best Maintenance Solutions today.