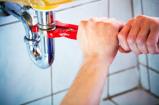 Last Updated: Dec 4, 2020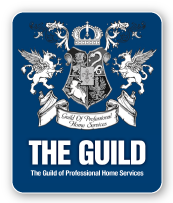 Wisconsin River Plumbing is licensed and insured by the state of Wisconsin . We specialize in residential, commercial, service and remodel. Septic systems and well pump installations are also handled by our company. Infloor heating systems are also an area you can rely on us to handle. Call us or stop by for more information on any of these areas.
Building a new home or remodeling your current home, Wisconsin River Plumbing can help you with all your plumbing needs. We can design your bathroom and kitchen to fit your taste and your budget.
New for 2007.....$300.00 IRS tax deduction on Rinnai continuous flow water heaters... Over the past year we have installed dozens of Rinnai systems. The customer feedback has been great!!! Contact us for a free qoute and energy comparison. Check out Rinnai's website at www.foreverhotwater.com.