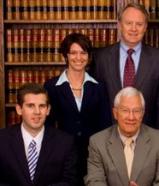 Last Updated: Nov 27, 2020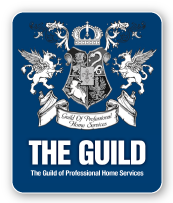 About Curran, Hollenbeck & Orton
Curran, Hollenbeck & Orton, SC, is recognized as one of the largest and most diverse law firms in south central Wisconsin, with eight attorneys practicing in more than a dozen major practice areas and a variety of industries. The firm's size and diversity of experience, knowledge, and resources enable Curran Law to offer comprehensive legal services to businesses, organizations, government entities, and individuals in local, state, and national matters.

Our clients include high tech businesses, manufacturing and insurance corporations, financial institutions, public entities, health care organizations, agricultural businesses, and individuals.
Our attorneys adhere to the highest standards of legal excellence and the highest standards of service. We are widely respected for the depth of our industry knowledge and for being responsive, efficient, and easy to work with. In all of our practice areas, we use our experience, expertise, and insight to explain clearly our clients' options and the risks involved in any litigation, venture, transaction or claim.