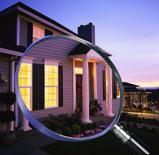 Last Updated: Aug 10, 2022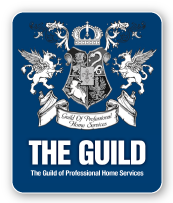 At Hunter Enterprises Home Inspections we realize that the decision to buy a house is often lengthy and complicated. Much of the guesswork lies in not knowing the general condition of a house. However, by arranging a home inspection, much of that guesswork disappears. Quite simply, the more informed a homebuyer becomes the more likely he or she will make a more educated purchasing decision. In this regard, it is easy to see the value of a home inspection.
The home inspection covers all systems: Roof, Exterior, Grading, Structure, Heat, Air Conditioning, Electric, Plumbing, Insulation, Moisture Penetration, Windows, Doors, and Overall Condition. Stoney Brook Home Inspections is locally owned and operated – not a franchise.