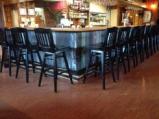 Last Updated: May 17, 2022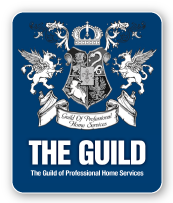 Bogart's Restaurant, located in downtown Waynesville, has been long-time noted for great steaks, soups, and salads. We provide a casual family atmosphere in a rustic old time setting and have a menu noted for its practical value. Thursday nights we host live Bluegrass/String Band music. We are located within walking distance of Waynesville's unique shops and seasonal festival activities and within one mile of Waynesville Country Club.
Join us on Thursday nights for live Bluegrass/String Band performances.