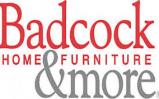 Last Updated: May 17, 2022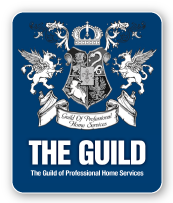 We offer a complete selection of furnishings and accents to suit any budget or style. Our goal is to make your shopping experience a relaxing, enjoyable adventure, helping you create the home of your dreams. At Badcock's Home Furniture you can choose from a full line of furniture and appliances from the most popular brand name products to custom speciality items.
Let us help you create your ideal space for living!