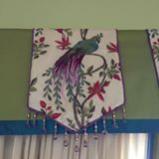 We Offer:
We offer a full range of custom made, made to measure products to decorate your home or office
Last Updated: Sep 22, 2023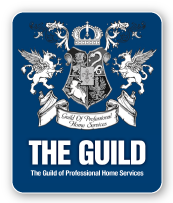 We are a family run business specializing in the fabrication of residential and commercial drapery, soft furnishings, hard and soft blinds and upholstery having been in business for thirty (30years).


We also offer a cleaning service of drapery and soft furnishings where we will remove, clean, repair (if necessary) and reinstall.
Installation is carried out by our well trained staff.