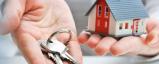 We Offer:
Real Estate
Wills & Estates
Corporate
Notarization
Last Updated: Dec 1, 2022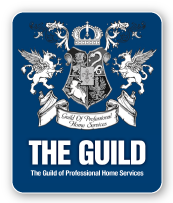 RKLaw is a client-centered, service-oriented law firm located in the City of Toronto (Scarborough).
We pride ourselves on having a genuine approach to the practice of law, and making our clients feel comfortable every time they interact with us. Our goal is to optimize the level of service we provide to our clients, while providing legal solutions that are tailored to the needs and objectives of our clients.