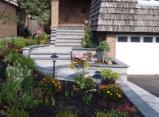 We Offer:
Master Plan: Computer generated using Dynascape software.
Make-Over Consultation
Garden Consultation
Seasonal Planters
Exterior Home Staging
Last Updated: Dec 9, 2023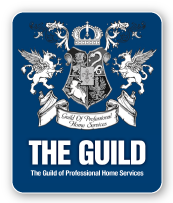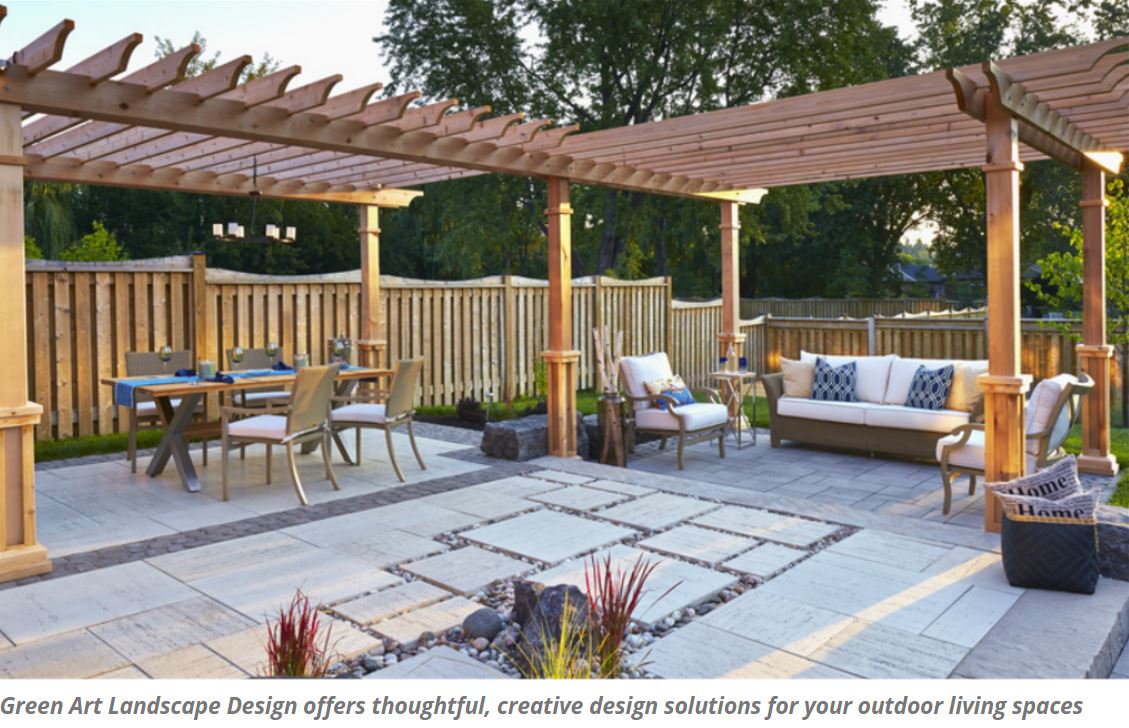 Green Art Landscape Design offers thoughtful, creative solutions for your outdoor living space. It can be a retreat from everyday stresses, a gathering place for family and friends or a place to play. It can be whatever you imagine it to be.

My aim is to give you a low maintenance, professionally designed outdoor living space that will increase the curb appeal and value of your home. Listening carefully to your wishes, I will thoroughly research your site, considering multiple options to arrive at a plan that reflects your dreams, practical needs and budget.

Services range from Master Landscape Plans for the complete build of your site, to creative make-overs for tired, overgrown gardens. I work with established contractors through all stages of your project, to bring your dream garden into reality.

The end result will be a beautiful, functional work of 'Green Art' that meets your needs, expectations and budget.