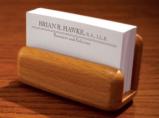 We Offer:
Real Estate
Wills & Estate
Corporate Law
Last Updated: Dec 1, 2022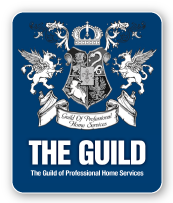 I like to treat people the way I would like to be treated by a professional. To this end, one of the commitments I make to my clients is 'realistic pricing'. When I first began to practice law, I worked for a small firm and one of the most common complaints I heard was that the fees quoted were not the fees charged. While that may not have been exactly the case, the firm I worked for did entice people in the door with what appeared to be an attractive fee schedule and then charged a considerable amount for 'extras' and disbursements so that the end result was not what the client expected.
My practice is to detail and explain all of your costs up front so that there will be no surprises at the end. In many cases, I have 'all-inclusive' pricing that will accommodate your situation. Admittedly, some cases do become complex and require more work, however, you will be advised in advance of any additional costs and you can decide if you wish to proceed. I do not believe that any one file or client should pay more than necessary to get the job done. I am in business for the long term and it is lasting and trusting relationships with my clients that have allowed me to be successful. Should you wish to engage my services, I believe that you will feel that you have been given the best of legal services in a respectful manner and at a cost that is reasonable.