Last Updated: Jun 24, 2022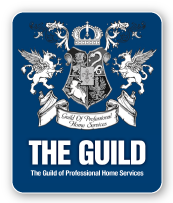 Zukas Healthy Carpet Cleaning is a cleaning service for both carpet and upholstery. Based out of Tomah, WI, ZHC serves several counties in Wisconsin's midwest. From Madison to La Crosse, residential carpets to commercial - Zukas Healthy Carpet Cleaning has your carpet covered!
ZHC has risen above competitors with wet cleaning systems because there is no moisture left behind after cleaning. Carpets can be used and enjoyed immediately. Our machines remove the toughest stains, improve indoor air quality and are environmentally safe for your family and pets! No wonder ZHC is the best!