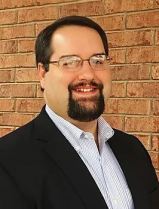 Last Updated: Dec 8, 2023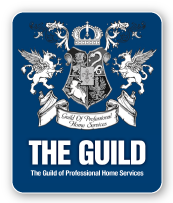 The JTS & Co. team, since 1996, has been committed to providing our clients with the highest quality financial services combined with the lowest rates available to you.
Whether you are purchasing your dream home, refinancing an outstanding loan, or consolidating debt, our highly-experienced team is here to help you find the right mortgage option to meet your needs.
The goal at JTS & Co. is to create lasting relationships with each client and to provide excellent customer service for many years to come. We strive to make Homeownership easy.
The JTS & Co. name is trusted throughout Mississippi and Alabama.
To speak directly with an experienced mortgage professional simply give us a call anytime or feel free to utilize any of the interactive tools offered throughout the site.
The experienced professionals at JTS & Co. look forward to working with you.
We are Local, Trusted, and Experienced. We are voted the #1 Mortgage Company in the Golden Triangle.
We offer a free no cost evaluation and pre-qualification process.
Contact the JTS & Co. FHA Loan Team today!