Last Updated: Apr 16, 2021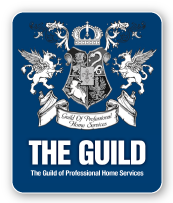 Donya Design is about creating innovative designs for commercial, houses and residential buildings for renovations and new constructions in Ontario, Canada. Our company will provide professional designs paired with leading edge ideas for builders and home owners.
Donya Sabery is a talented and creative professional designer with a passion for creativity and innovation. She successfully leads projects from initial concept to project completion, including space planning and architectural design.
She is a Ryerson University graduate of Bachelor of Architectural Science. She is also a qualified designer with certification of BCIN (Building Code Identification Number). She has full knowledge of Ontario Building Code, architecture and design.