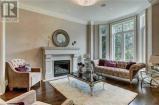 Last Updated: Apr 16, 2021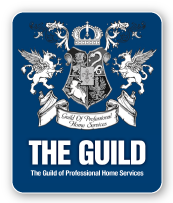 Arc Stage is an interior design company that will offer comprehensive interior design services for residential homes in the Toronto area to real estate agents and their clients. Our company also provides access to products to complement the design consulting services including furniture, both new and antique, decorator fabric, and home accessories.
Based on scientific research – not only staging help seller to sell their property faster but also can add 6% to 15% to the asking price.
Staging is our passion, and we are on the market to help you sell your house faster.
Call us for your free estimate today.
​REACH US AT 647 - 926 - 2433 OR EMAIL: FOROUZ.HF@GMAIL.COM