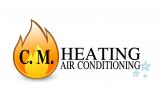 We Offer:
Repair and Service
Furnaces
Air Conditioning
Heat Pumps
Tankless Water Heaters
Gas Stoves and Fireplaces
Wood and Pellet Stoves and Fireplaces
Chimney Services
And Much More
Last Updated: Mar 31, 2023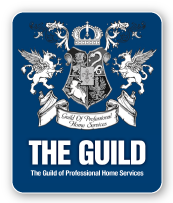 CM Heating Inc. has been providing quality service in residential heating and air conditioning since 1983 in the Snohomish and North King County areas. We are dedicated to delivering a high quality product with excellent customer satisfaction. We service and install a variety of products to meet yours.
Peace and quiet... and the comfort of knowing that your home's heating and cooling systems are dependable. CM Heating Inc. can assure you that your home system is performing efficiently and dependably, giving you peace of mind and allowing you to relax and enjoy the comfort of your home.
We are a versatile company, which means we can handle just about anything having to do with heating, cooling and even chimney cleanings and masonry work. We have held strong while other companies came and went because we take pride in our work and take responsibility for the satisfaction of our customers. Whether you are replacing existing equipment or converting to a new system, we will work with you to provide just the right system for your home. Our trained technicians provide fast, dependable service for both repairs and installations. Call us at
(425) 259-6666 or (425) 771-4381.