We Offer:
Chase is the only Union repersentative for union Plus !
Ask About the 1 % cash back exclusve to Chase .
Last Updated: Mar 31, 2023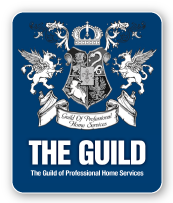 Whether you're buying your first home or you're an experienced buyer, it's a decision that can require a significant personal and financial commitment. In buying a home, preparation and knowledge are everything. Simplifying the process, and having access to the right information can mean the difference between a short and smooth experience or a long and difficult one.
Personalized solutions
At Chase, we'll help you:
Find the mortgage solution that is right for you

Get personalized

mortgage rate quotes

and loan recommendations

Evaluate options if your credit scores are low

Determine

how much home you can afford

1

Complete the application process

Check

home sale prices