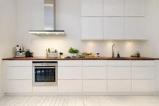 Last Updated: Mar 31, 2023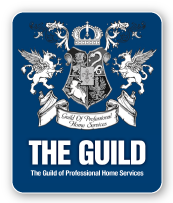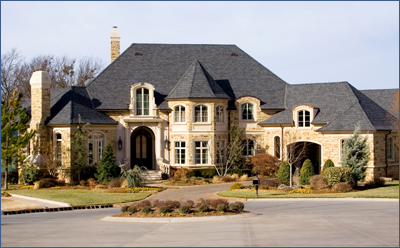 As a contractor, you'll find that we take pride in our craftsmanship and quality. We work closely with our customers to ensure that their vision and our vision are in alignment and that their dreams come true. We'll do the same thing for you! No matter what you have in mind, you can be sure that your home improvement project is in good hands.
All contractors understand the importance of using quality materials in their designs. We work closely with you in selecting the right type of materials for the job. Durability and beauty go hand in hand.
We've earned the trust of hundreds of homeowners and businesses with projects both large and small. We've worked hard to earn that trust and continue our endeavor, one job at a time. You can be assured that we want to earn your trust as well.