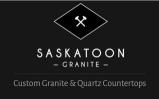 Last Updated: Oct 21, 2021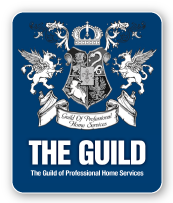 Saskatoon Granite has done a lot of work configuring our process to achieve a straightforward and burden free experience for our customers. We have extensive colours and patterns for our top of the line marble, quartz and granite countertops and our skilled fabricators hand polish all edges to a remarkable finish that will exceed our customers' expectations.
A quote can be prepared promptly at our customers' convenience. All we need is your drawing with the counter measurements, type of rock, colour choice and edge detail. Installing marble, quartz or granite countertops is an easy way to increase the appearance and overall value of your home.