Last Updated: Dec 1, 2022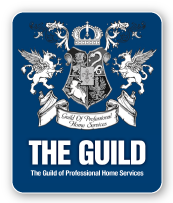 In Caye Caulker, Alberto Villanueva Jr. was recently elected as a Village Councilor, receiving the highest number of votes cast for a councilor. He is also actively involved in the designing of Caye Caulker's municipal financial system, and is presently the public relations officer for their Lobster Festival.
"Working in San Pedro is an entire change of environment for me. It is a challenge because the very nature of people makes them resistant to change. But overall, I think people have been receptive because I only have good intentions for the island. I want to see this experience become an example of how to run a municipality. I am grateful for the trust the community has given me and promise that I will not let them down."