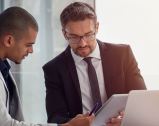 Last Updated: Oct 3, 2022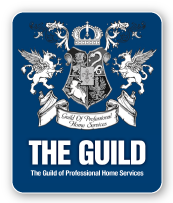 Partner With Seasoned Legal Professionals At Every Stage Of Your Case
When the tension from your legal issue threatens to affect your physical, emotional or mental health, it's time to address the conflict. Whether your crisis is new or ongoing, our staff at Hensley Law Office will work with you to help you create a long-term solution for your legal concerns. From the moment you meet us at your first consultation, you will see that our engagement in your case is an active one as we tailor a legal plan to promote an effective conclusion for your dispute.
All members of our firm have decades of legal experience. Led by our principal attorney, Jeff Hensley, our staff draws on his expansive legal background to defend your interests in and out of the courtroom. As such, we are able to identify efficient solutions to problems because we have a comprehensive understanding of the field of law.
Throughout the course of your case, you will be advised by practiced professionals who know all aspects of your claims. Regardless of the situation, whether it involves a workers' comp appeal or a slip-and-fall injury, your case will receive the attention it deserves.
---