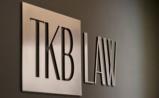 We Offer:
REAL ESTATE SERVICES
SALES AND PURCHASE OF A BUSINESS
WILLS AND ESTATES
CORPORATE/COMMERICAL LAW
Last Updated: Apr 16, 2021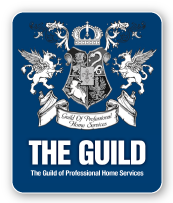 Our mission is to take a genuine interest in our clients, to appreciate the demands that they are under and to provide a service that meets their needs.

We believe in getting things right from the start and following that standard through.

We believe that the lawyer client relationship is just that - a relationship. We want you to feel comfortable that you can work with us and that you are in safe hands. In return we want you to communicate with us and understand our professional and ethical obligations.

We believe in fair pricing (you won't find any additional extras such as photocopying charges or faxing fees on our bills) and a prompt personal service. Our friendly staff are dedicated and conscientious and always aim to deliver the highest levels of service.

We do not aim to be a national firm - we provide a local service to local people. Your file will not get passed around from assistant to assistant and you will always have a point of contact with someone who knows your file.

Your lawyer should be someone you can talk to, and relate to. Our clients and referral sources come back to us time and time again which we believe is a reflection of our approach to the practise of law and the quality of our work. Our clients are far more that just a file.