We Offer:
SERVICE FOR INDIVIDUALS, SMALL BUSINESS AND LARGE CORPORATIONS
PREPARATION OF VALUATION REPORTS
VALUE ADDED SERVICES
HUMAN RESOURCE SERVICES
Last Updated: Jul 25, 2021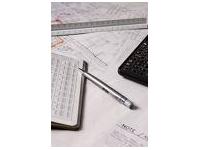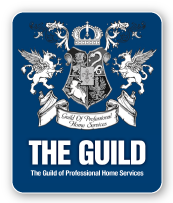 Providing Effective Financial Advice

Use Our Expertise
At Thomson Jaspar & Associates, our mission is to provide valued professional services to our clients, and for over 25 years we've provided effective financial advice to a very diverse clientele.

Your Business Advisors
We offer a wide range of services, from professional incorporation and accounting for small business and agriculture to tax planning and business and asset evaluation. We invite you to contact us so we can assist you in achieving your financial goals.