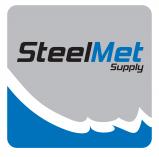 We Offer:
Last Updated: Jul 25, 2021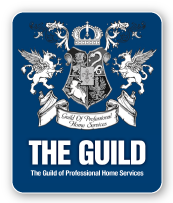 When you're ready for the real stuff.

At Steelmet that is our motto. Steelmet is your one stop
shop to buy anything from a small piece of flat bar to your patio
furniture or a Blomus fireplace, Steelmet has it all. All of our
décor tends to follow a metal theme, although we do carry
other product types including some wood and glass items.

At Steelmet we have a commitment to quality and we only
supply the finest décor and furniture products available. Our
furniture is top of the line, and backed by fabulous warranties
to assure you of its durability.

We carry one of a kind art by various Canadian artists,
unique vases and candle holders. Steelmet is your one stop
destination for all your needs whether it be steel or a gift.
Steelmet Supply, when you're ready for the real stuff.
We carry both Outdoor Lifestyle (backed by a 15 year warranty) and Seaside Casual (backed by a 20 year warranty) patio furniture. Various home decor and wall art products as well as Yankee Candles.
Stop by our show room at 516 43rd Street East to see what we have!