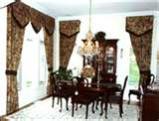 We Offer:
DESIGNER DRAPES
SILK DRAPES
LINEN DRAPES
CUSTOM MADE DRAPES
Last Updated: Jul 25, 2021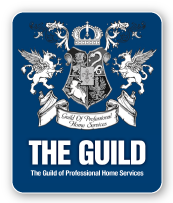 About Window Drapes
While drapes tend to be decorative, they can also serve a purpose. Most drapes are made out of heavier fabrics which help to alleviate problems associated with drafty windows.
You can up the insulation quotient by purchasing lined drapes and save money on your heating bills.
Most people use drapes as a stationary window treatment rather than one that can be opened and closed with a pull cord, so if you want to be able to close off a window due to strong sunlight, you may need to pair them with another treatment like a roller blind or sheer curtains to get the function you want.
Window drapes can be purchased at the store if you've got a basic style and fabric in mind, but more specialized looks may require custom or homemade drapes.
Custom looks can be rather expensive, but you may be able to get a custom look for less if you're willing to put a little work into it.