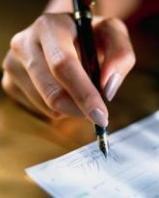 Last Updated: Dec 8, 2023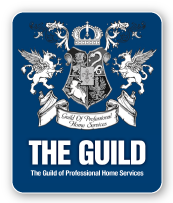 "Aanic Legal" is a boutique law firm located in Aruba, dedicated to providing quality service and legal expertise to all domestic and foreign clients on all aspects of Intellectual Property Law and Entertainment Law in the Dutch Caribbean.
Whether your business is just starting or is already well established, the personal attention that Aanic Legal provides is unique. We provide quality service by catering to the specific needs of each of our clients in a professional and knowledgeable manner while offering personal and prompt service.
Nicole G. Booi regularly attends courses, seminars and webinars on the subjects of our two main practice areas, Intellectual Property Law and Entertainment Law, because we believe that legal expertise is achieved by knowledge of the law and continuous education.