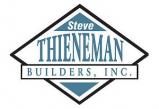 Last Updated: Feb 9, 2023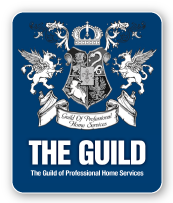 At Steve Thieneman Builders we make your home building dream a reality. We understand the importance to individualize and make a house a home as well as staying within budget. Our knowledgeable, energetic team has over 95 years of combined construction experience and are here to walk you through every step of the building process making it a low stressed, positive experience.

From the moment you walk through the door for your first consultation we're here for you! We take the time to get to know you and work with you to understand all your family's needs. Do you want your home to reflect your personality? Do you need any special accommodations for a disability? How about extra space for a growing family? If so, we can customize a home you can be proud of.