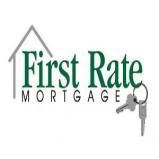 Last Updated: Feb 9, 2023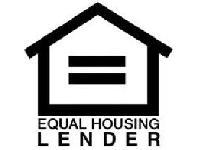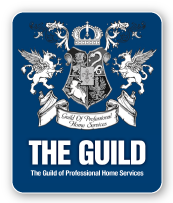 First Rate Mortgage Corporation was incorporated in December of 1998 as a mortgage broker. Our primary purpose is to research the industry's Secondary Wholesale market and provide customers with a mortgage package that best suits their needs.
Our Responsibilities are as follows:
Application

Customer Counseling

Title and Appraisal Orders

Verification of required documentation

Schedule closing with approved Real Estate attorney
First Rate Mortgage Corporation has funding sources with some of the best topnotch lenders available for Kentucky mortgages, Indiana mortgages, Tennessee mortgages, Virginia mortgages, Minnesota mogrtages and Florida mortgages. Our relationship with these lenders enable us to serve a variety of customers. In turn, we are able to place many families in homes where others have failed.