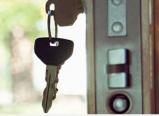 Last Updated: May 30, 2023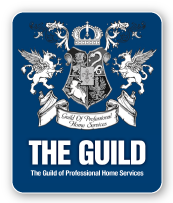 Our mission is to retain the trust of our customers by consistently providing professional, straight-forward and secure financial solutions. We value our customer relationship first, which includes integrity, fairness, accountability and responsiveness.
First State banking centers operate as true community banks. Each banking center has control over its local decision making while functioning with the strengths and operational advantages of a larger bank.
We hope you will join us at First State Bank of Illinois. Our team of banking professionals will provide expert advice with lending, deposit, and investment solutions to fit your financial needs.
That might make us a bit extraordinary, but we think that is a service our customers deserve.