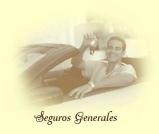 Last Updated: Sep 23, 2023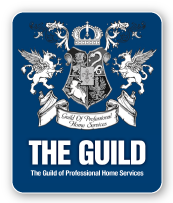 There is no such thing as a stupid question when you call Mazzotta Insurance for advice or quotes. No one puts you on hold and no one tells you to call back later.
If you need property insurance on the day of your closing, you will have it through the detailed efficiency of Mazzotta Insurance.
Confused about your insurance needs? Have you had a bad experience with an uninformed agent in the past? Overinsured? Underinsured?
Ask Mazzotta Insurance. We have the experience, vision and patience to help you with any of your insurance needs.