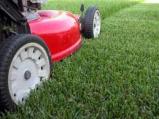 Last Updated: Sep 18, 2021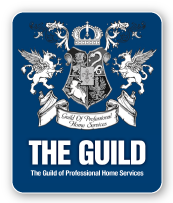 Lawn Service


Not many people actually have the time or patience to take care of their lawns. Thankfully, PH Enterprises is here to help.
Whether you want to spruce up your yard for that upcoming barbeque or create a professional, manicured look for your office building, put our experienced team of lawn mowing professionals to work for you.
We are not your average lawn service company. We take the time needed to complete your property properly.
After days of hiring us to maintain your lawn, you will have one of the nicest looking lawns on the street. We will fertilize your lawn using the very best commercial fertilizer. Your lawn will turn very green, and very thick.
We try our best to complete your lawn on the day which is most convenient for you, as well as the start time. We never begin before 8:00am, as it is against the law to use power tools earlier than then.
If you currently have a lawn service company who you're not completely satisfied with because your lawn still doesn't look very good, please consider letting our company maintain your lawn.
You would be pleased with the way your property would look, and we would more than likely charge less.