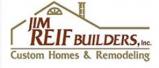 Last Updated: Sep 18, 2021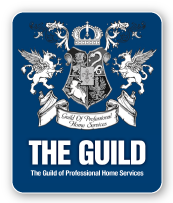 Imagine a home that reflects your unique lifestyle
and individual personality a home graced with the quality
of old-world craftsmanship yet enhanced with the latest
technology a home of distinction created by Jim Reif Builders.

With his unparalleled passion for excellence and integrity,
Jim Reif, with his team of skilled craftsmen, build homes
that are innovative, creative and beautiful.

The end result is a home of distinction exceeding
expectations and uniquely suited to you.

---