Last Updated: Sep 18, 2021
IMPrint Photography, LLC in Manitowoc, WI is a photography studio and service that offers quality and professional work for both events and scheduled sessions.

We are a locally owned and operated business providing you with photography services that capture life's precious moments.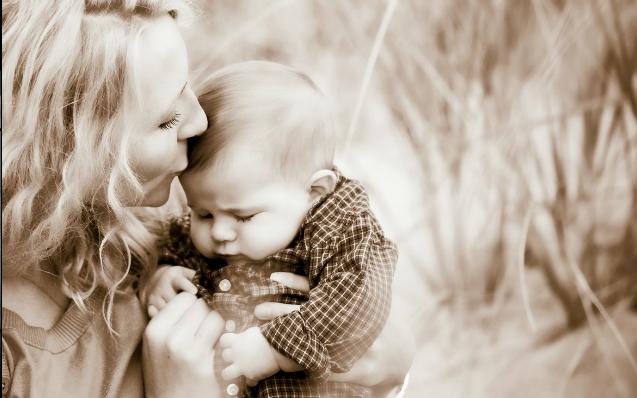 Contact IMPrint Photography, LLC today at 920-901-2736
for all of your Manitowoc, WI photography needs.
---