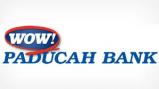 Last Updated: Feb 27, 2021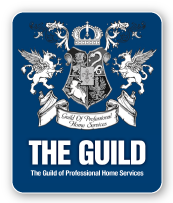 Applying for a home loan is easier when you have hometown mortgage lenders like Paducah Bank to walk you through it.
We know that the mortgage lending process can be difficult that's why we are here to help you start the process with tools like our "Should I Refinance?" tool and our "How Much Mortgage Might I Qualify For?" tool. Both will provide you with the initial information you need to know before applying for one of our mortgage loans, and both can be done from the comfort and privacy of your home.
You can also use our "How Much Will I Save by Increasing my Mortgage Payment?" to work out how much faster you can pay off your home loan with Paducah Bank by adding a little bit more each month to your mortgage payment.
Once you are ready, stop by one of our locations to talk to us in person about the programs we have for mortgage lending. Paducah Bank representatives can even give you a call at your convenience if this is easier for you. All you have to do is fill out our "Online Loan Inquiry" with your information, and we will contact you at a time that works best for your schedule to talk about one of our home loans.