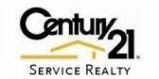 Last Updated: Mar 9, 2021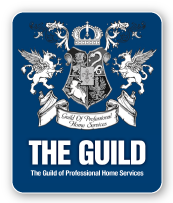 If you are looking for information on buying or selling a home in Western Kentucky, you have come to the right place. We have designed our site to put the customer first, furnishing our visitors with access to local listings as well as all the information you need to make an informed home-buying decision. Simply put; At CENTURY 21® Service Realty, THE CUSTOMER COMES FIRST. Our complete commitment to this philosophy is what has made CENTURY 21® Service Realty unique in the real estate industry.
As the leading CENTURY 21® office for the entire state of Kentucky since 2003, Century 21 ® Service Realty can leverage the power of CENTURY 21® System brand to provide unmatched quality service to our customers. We are Western Kentucky's first choice in real estate services. For 35 years, people across the area have turned to us to help buy and sell their homes.
Please feel free to contact us with any questions you may have either by email or simply call our office at (270) 442-2100 and speak to an agent 24/7.