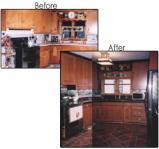 Last Updated: Jan 23, 2022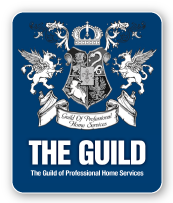 From Inspiration To Installation

• Kitchens • Bathrooms • Mantles
• Interior Doors • Entertainment Centers

In-Set & Overlay Doors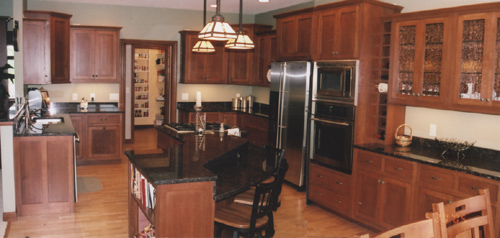 We are a small, family-owned business
operating since 1995.


We specialize in quality construction of cabinetry,
furniture and customized interior woodwork.


Schafer Woodworking prides itself in detail,
workmanship and dedication to the customer.


We provide free estimates and will work with you
personally to meet your expectations.


Our unique, personalized customer service
cannot be compared.