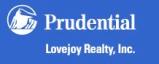 Last Updated: Jan 23, 2022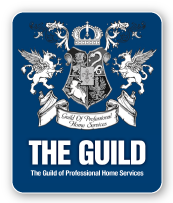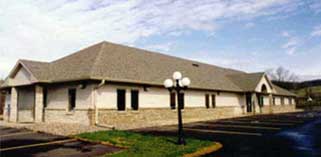 Serving the La Crosse, Onalaska, Holmen,
and West Salem, WI areas since 1990,
Prudential Lovejoy is a leading brokerage
in greater La Crosse WI area.

Our Mission at Prudential Lovejoy Realty Inc.
is to be a team of real estate professionals dedicated
to providing excellent service to the public.


We shall, as a team, give of our individual talents
for the mutual benefit and gain of all.

We're excited to serve the La Crosse, WI
area in all your real estate needs.