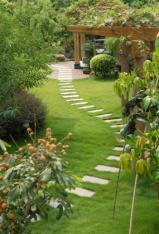 Last Updated: Jan 23, 2022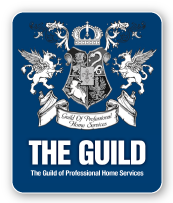 Northland Landscape purpose is to make each
landscape unique by blending a site's natural beauty
with the activities and personal tastes
of the people living in it.



The landscape surrounding a home is a private
refuge. It can refresh and contribute
to a sense of well being.


Time spent out of doors, and more specifically
in a garden, has a restorative effect, a way to release
stress and reconnect to oneself and a larger whole.


The best gardens foster this sense of communion
with nature, serenity and spirituality.


Children who learn to love gardens will care about
the health of the earth in decades to come.