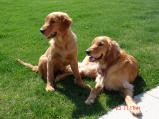 We Offer:
New Home Construction
Rental Property
Property Management
Construction Consultation
Roofing and Siding
Last Updated: Jan 23, 2022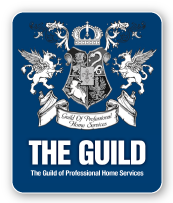 The reason you've arrived at GTS Home's webpage
is probably because you're either thinking about building
a new home, or remodeling your existing home.

In either case, you've come to the right place! If you don't
happen to find what you're looking for here on our
web pages, you may view our website link
on the left to fill in the missing pieces.

You're going to find that GTS Homes is significantly
different from other home builders.

As you will discover, we are a family business. As we
say, a GTS Home is built by our family, for yours.

Our philosophy is to build homes better than they have
to be, as if we were going to live there.

That usually means not only a better home,
but greater savings with materials that save
energy now and in the future.

We will never consider your home a "project", a "build",
or even a "house". It's your home. It's where you live.

It's your sacred space, your family place. And we at
GTS Homes would be honored and pleased
to build it for you and your family.