Last Updated: Jan 23, 2022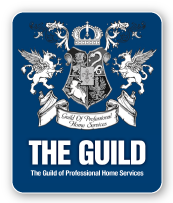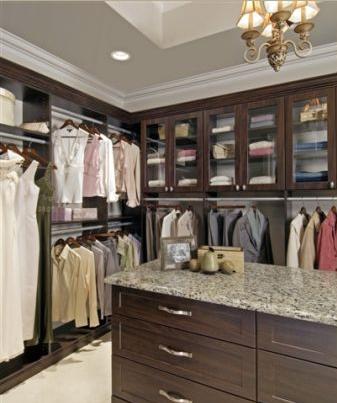 Every closet organizer that I design is
made-to-measure and installed with care.


I've been doing this a long time and my designs
are a combination of maximizing the space without
the loss of function or style.


We make drawers to any size, shelves can be
any width or depth, and all for the same
price as standard sizes.


Whether the design is for your bedroom, office,
garage, laundry or pantry.


I will give you the best looking, strongest
and most functional organizer available.