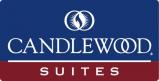 Last Updated: Jan 23, 2022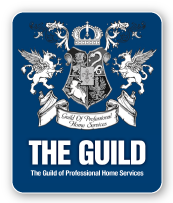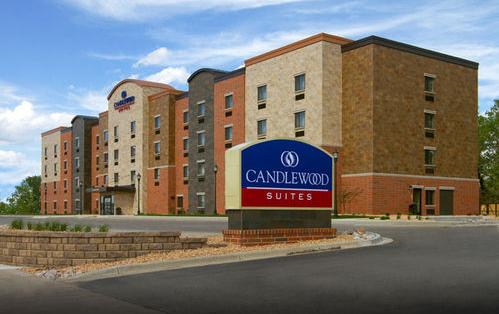 If you're looking for extended stay hotels in La Crosse,
choose the Candlewood Suites® La Crosse, WI hotel
and you may be able to forget a rental car.


Located within walking distance of popular businesses
and restaurants in historic downtown, Riverside Park
on the Mississippi and Queen Cruise riverboat tours,
this La Crosse, WI hotel is your ticket to endless
entertainment options during your stay.



Corporate travelers can take advantage of convenient
access to I-90, US Hwy-53 and Hwy-35, which lead to
many of the area's major businesses.


From this La Crosse, Wisonsin hotel's location,
you can easily travel to Kwik Trip Corporate Headquarters,
SAP Business Objects and Trane Company/Ingersoll Rand, Franciscan Skemp Healthcare/Mayo Clinic and Gundersen Lutheran Hospital are also just a short drive.


You'll never go hungry with popular local
restaurants like The Waterfront, Piggy's and
The Freighthouse within walking distance of the hotel.


Even college visits are easy with this La Crosse,
Wisconsin hotel's proximity to UW La Crosse.



You can work off the stress of a long day in the
state-of-the-art Fitness Center.


After you work up a sweat, you can refuel
your body and cook out with the gas grills
in the outdoor pavilion area.


Return to a comfortable suite and use
thefree Wi-Fi access to email
your family about your trip.


Don't hesitate; make your extended stay
La Crosse reservations today.