Last Updated: Jan 23, 2022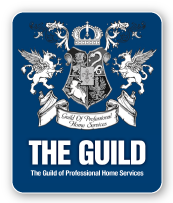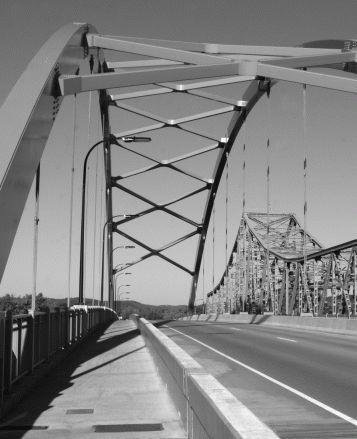 Welcome to the website of Bosshard Parke,
one of the La Crosse area's most respected
law firms, established in 1900.


We are a full-service, general practice firm with
eleven attorneys licensed to practice in
Wisconsin and Minnesota.


We represent clients in virtually all areas of the law,
including banking, bankruptcy, business, commercial, construction, criminal, debtor and creditor, employment,
estate planning, family/divorce, litigation, appeals,
personal injury, probate, real estate, social security,
municipal, tax and worker's compensation.