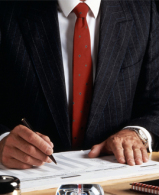 Last Updated: Sep 23, 2023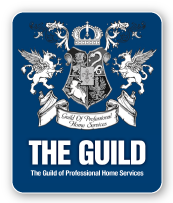 At Mackay & Moxey Attorney at Law & Notary, our firm culture and unwavering commitment to excellence provide legal representation that is practical, insightful and valuable for our clients. We are qualified attorneys who provide legal expertise that provide unique competitive advantages for our clients. We regularly act for a wide range of high net worth individuals, financial institutions, leading commercial companies, both public and private.
We are a full service law firm focusing on litigation, corporate/commercial law, real estate, mortgage enforcement, family law, and personal injury litigation.