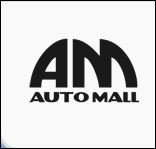 Last Updated: Sep 23, 2023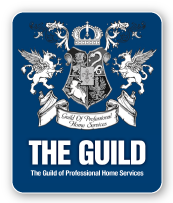 Quality Auto Sales Ltd. was established in 1972 by the Albury brothers. The company specialized in the retail sale of pre-owned vehicles up until 1982 at which time it was appointed as the distributor for Suzuki vehicles. Two years later in 1984 it was appointed the distributor for Hyundai vehicles from South Korea.
Our aim at Automall is to be the trailblazer in the automotive industry in the Bahamas. By working together as a team, we can enhance our standards in order to achieve this goal through cooperation, respect, understanding, communication and excellence in providing a progressive and customer-centric organization.